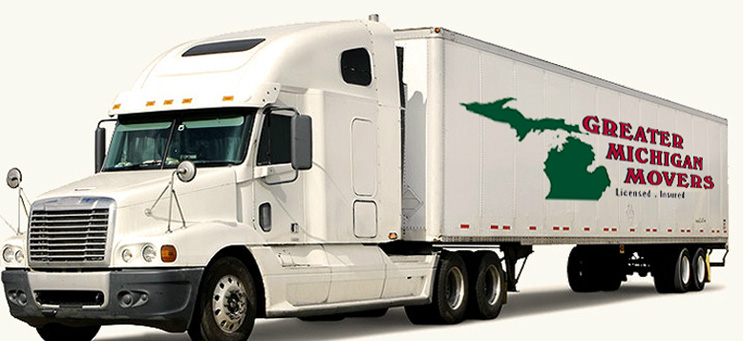 Your Local, Professional Moving Service
Since 2006, Greater Michigan Moving Movers has been helping the residents and businesses in the Battle Creek, Kalamazoo, and Coldwater area move into their dream homes and offices. Put your trust in us before ever starting your packing yourself.
We are fully licensed, insured and bonded for your protection. All our services are fully guaranteed and you can be assured you'll get them at a price you can afford.
Residential Moving Services
Get your home ready to move with our expert moving services. We'll pack your belongings, place them on our international trucks, and have you moved quickly.
We Help Move Your Business
From commercial properties to medical offices, we have the expert moving knowledge to help you move quickly and safely. We always offer the most confidential services.
We'll Move You Nationwide
Whether you're moving to a new city in the same state or completely across the country, we have the trucks and know-how to help you start your new life.